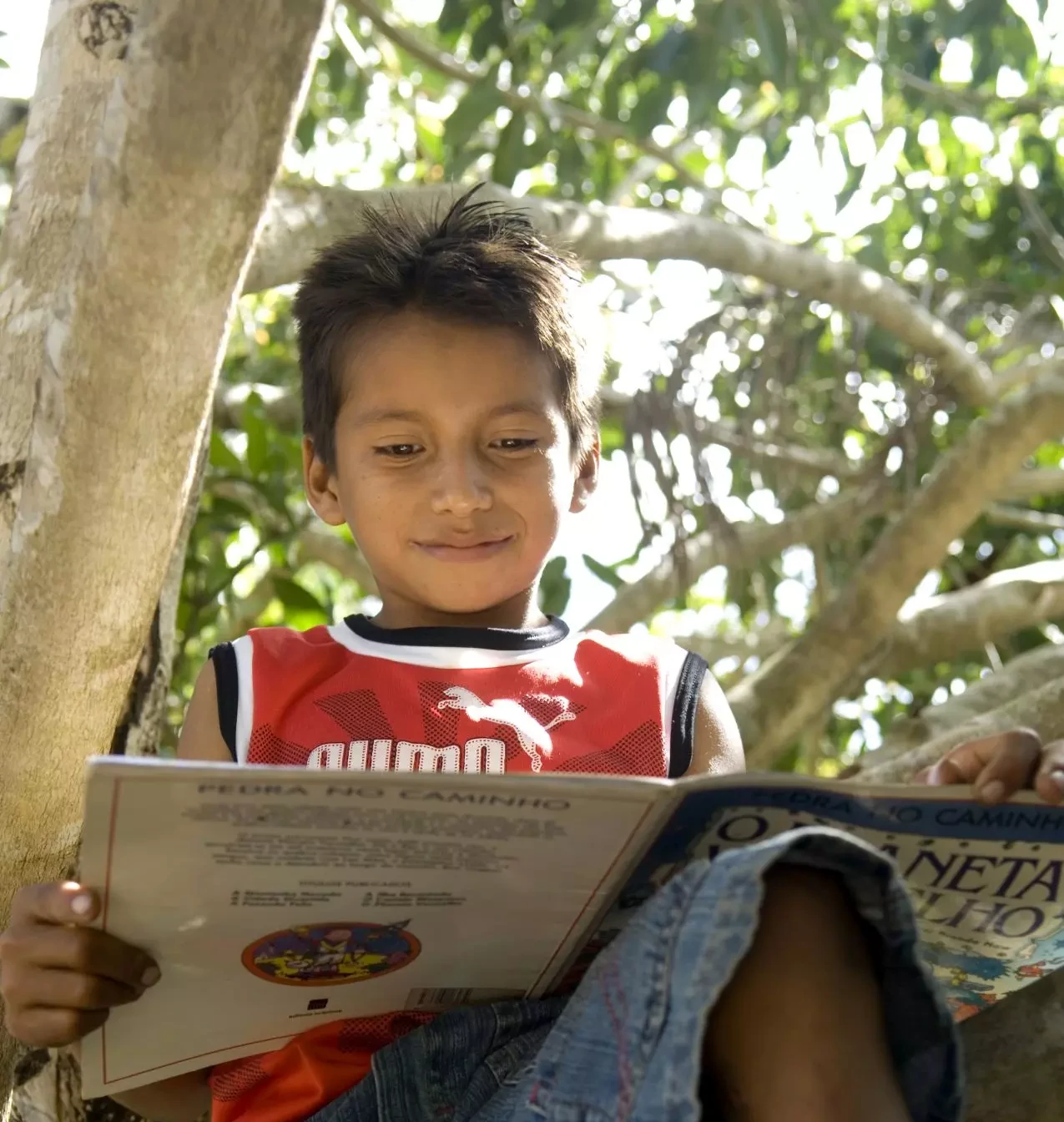 We support projects by partner entities aimed at improving education in Brazil. Projects are selected based on a careful analysis, which takes into account factors such as: number of beneficiaries, region where the project is carried out and connection with our purpose.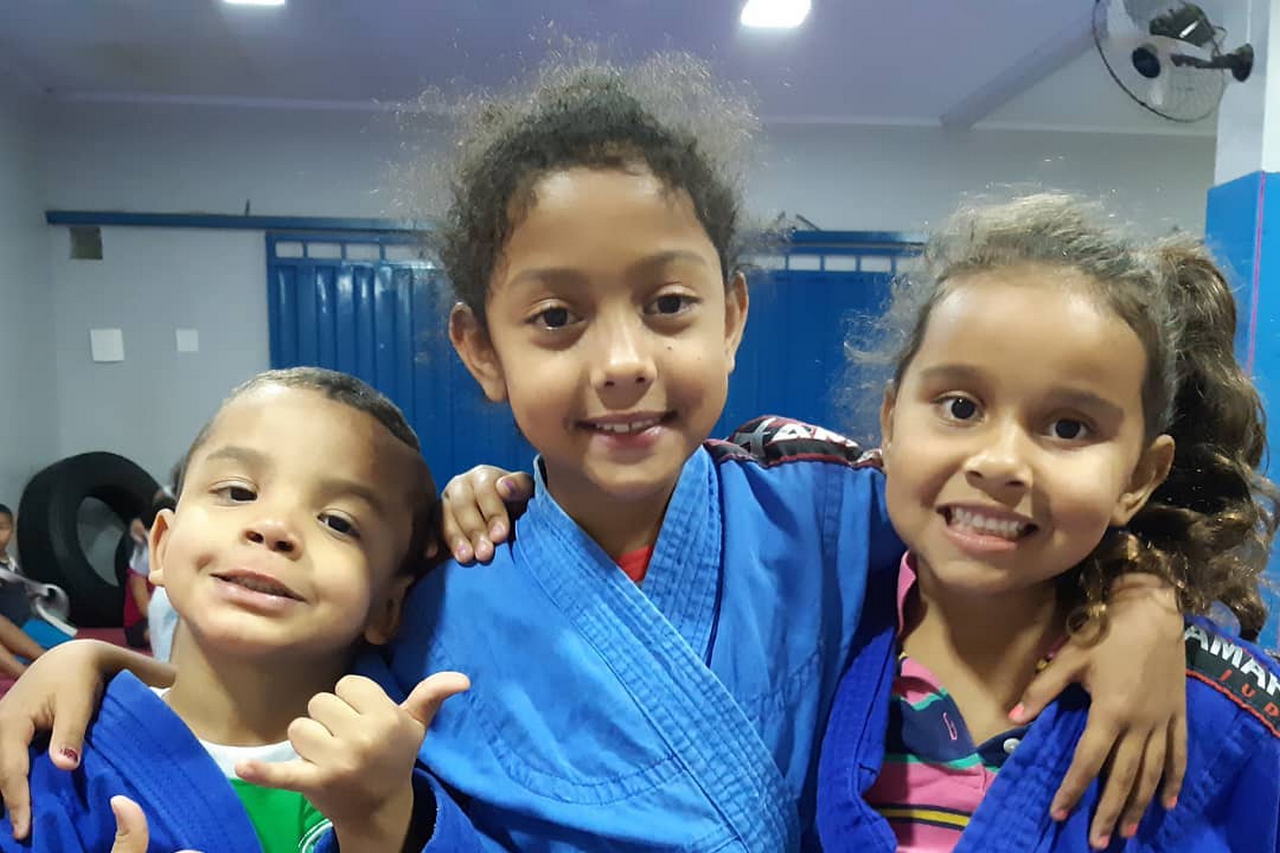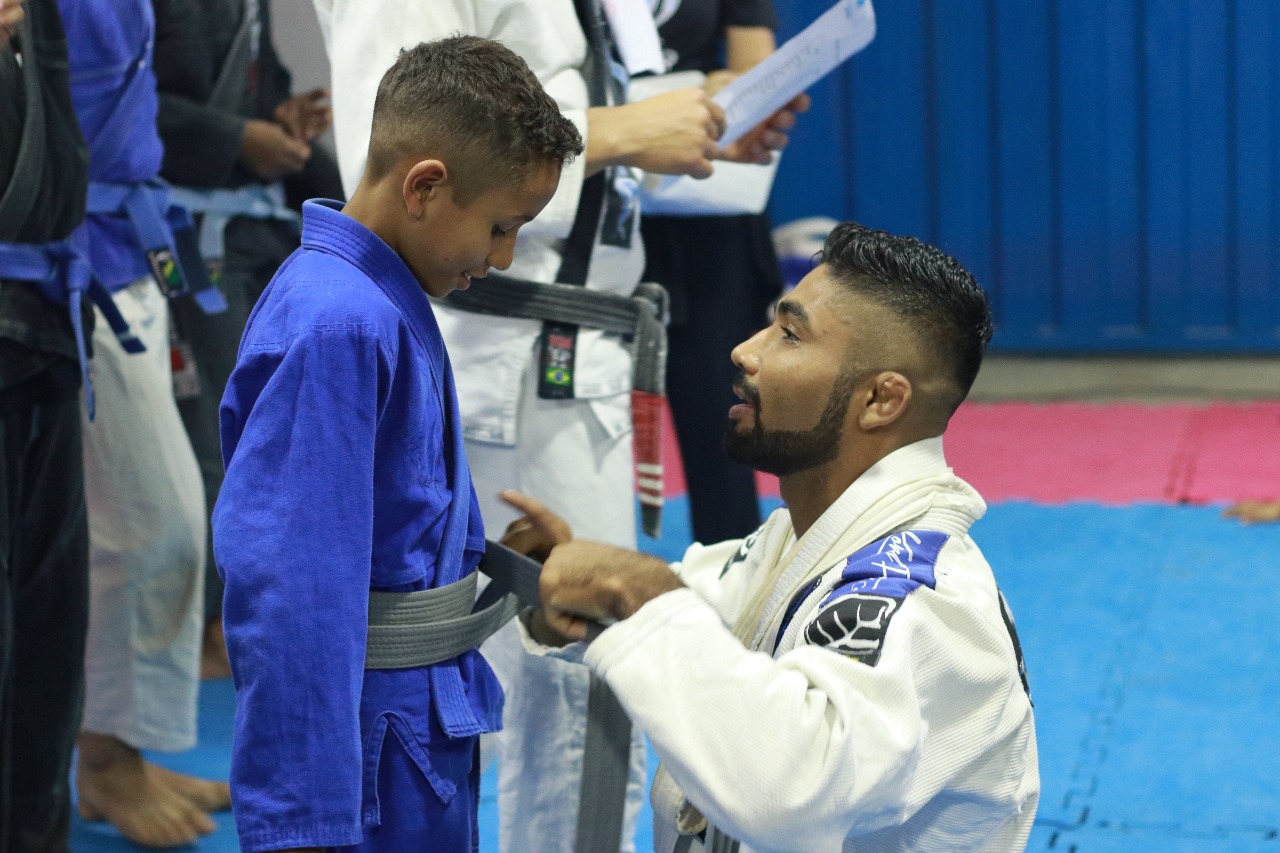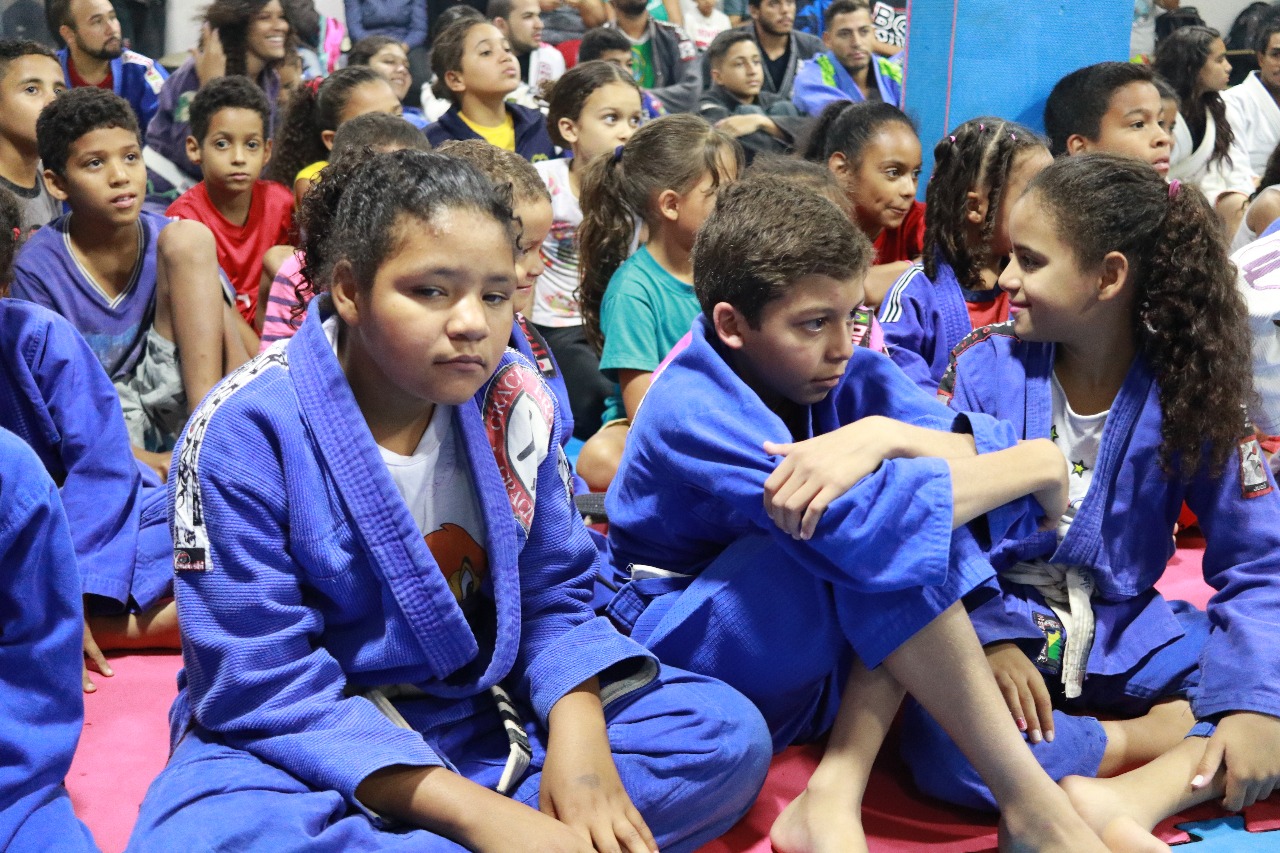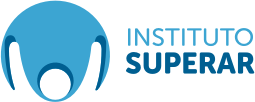 Instituto Superar was created in 2007 to promote the education of children and adolescents, residents of low-income communities, through sports and pedagogical activities, by using martial arts as a tool to convey values that are used in their daily lives, such as: discipline, autonomy, responsibility, self-esteem, tolerance to frustration, management of aggression, social interaction skills and overcoming obstacles.

The managing organization of Projeto Guri, Theatro São Pedro and EMESP Tom Jobim, Santa Marcelina Cultura has the mission of training people for life and for society through a complete cycle of musical training integrated into a sociocultural inclusion project. In partnership with Machado Meyer, we held the Ernani de Almeida Machado award, which rewards outstanding young musicians.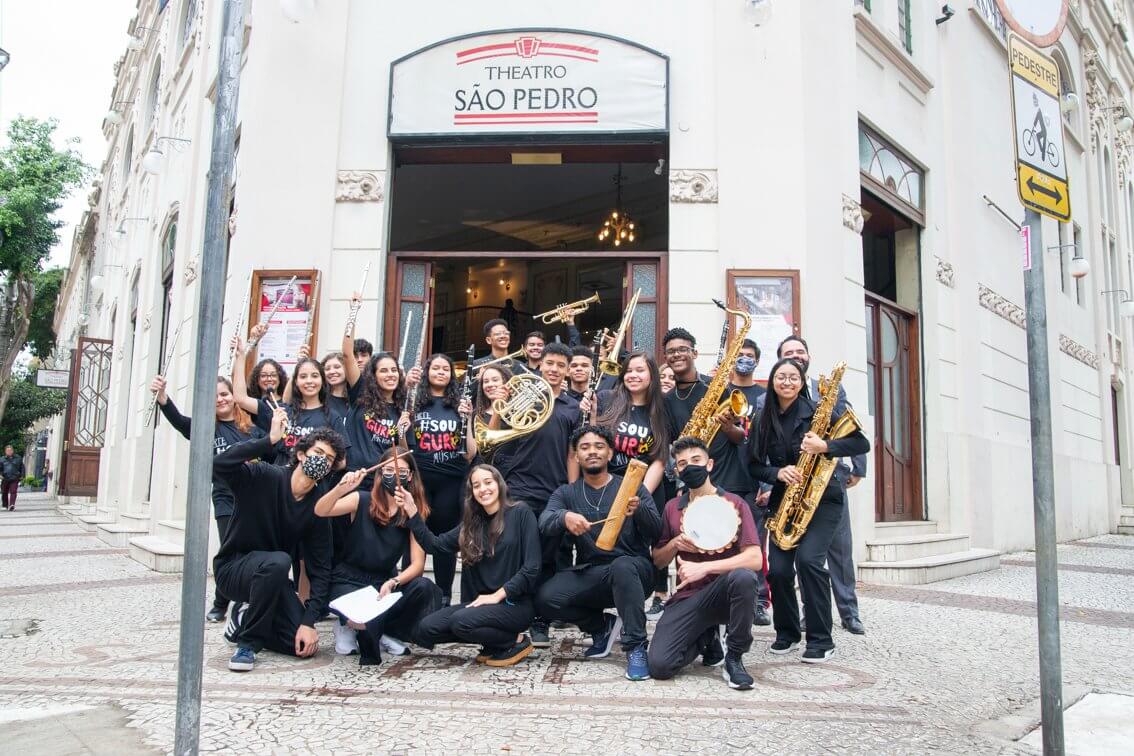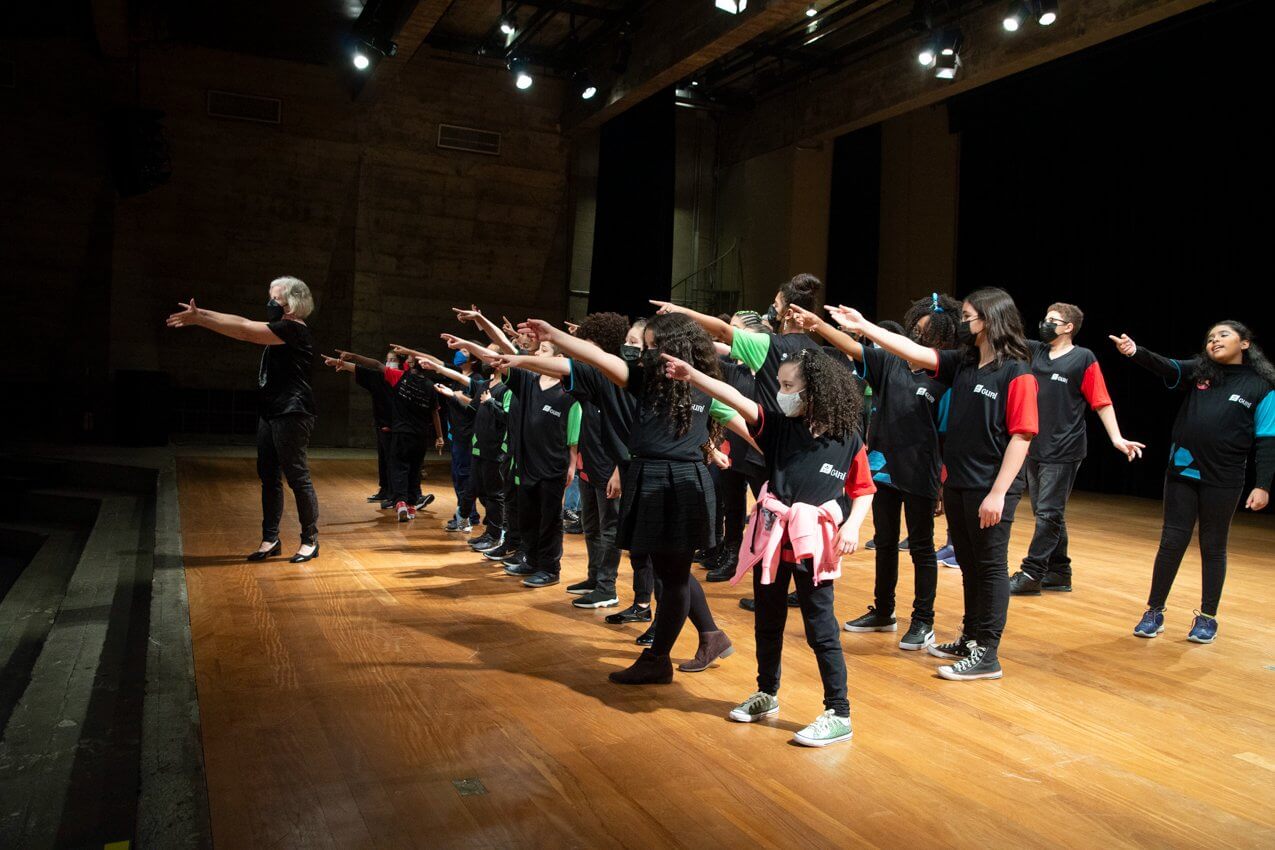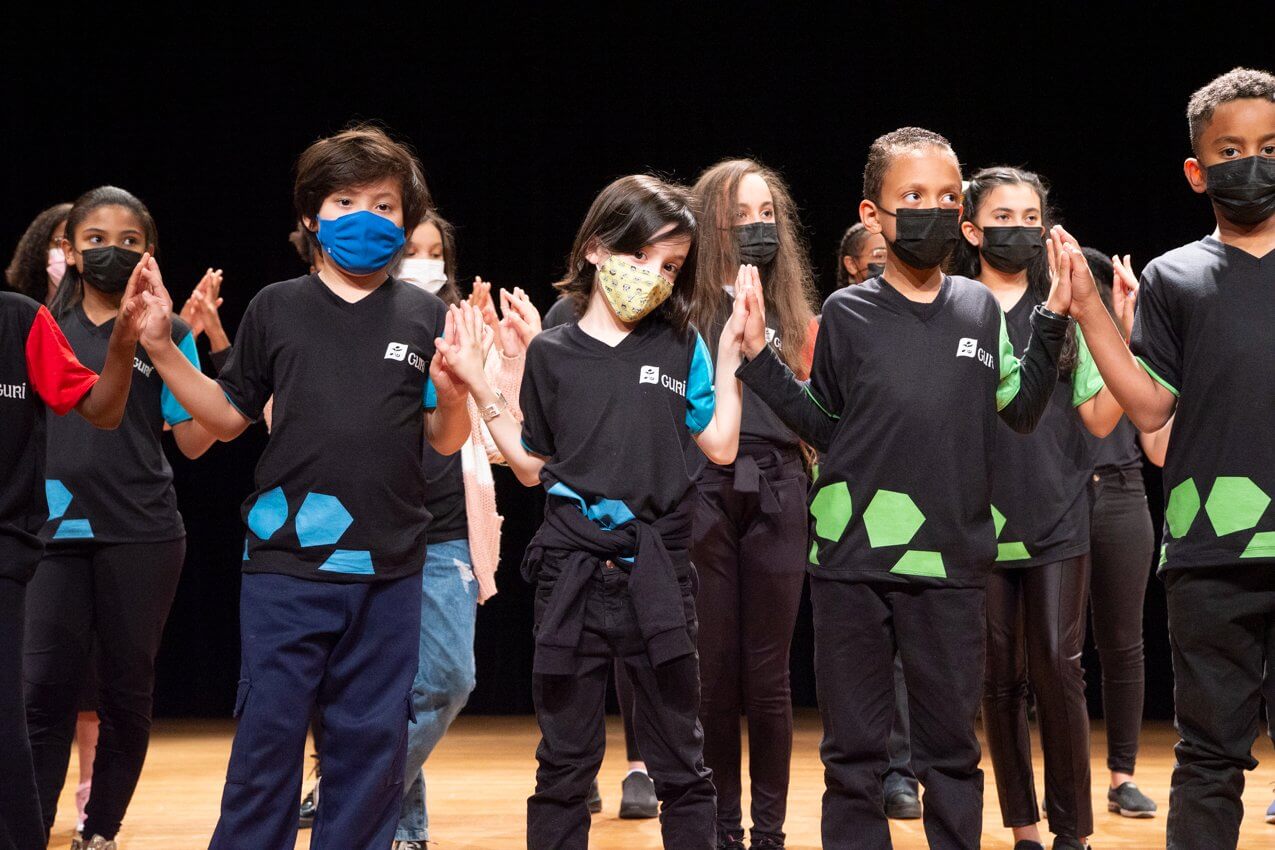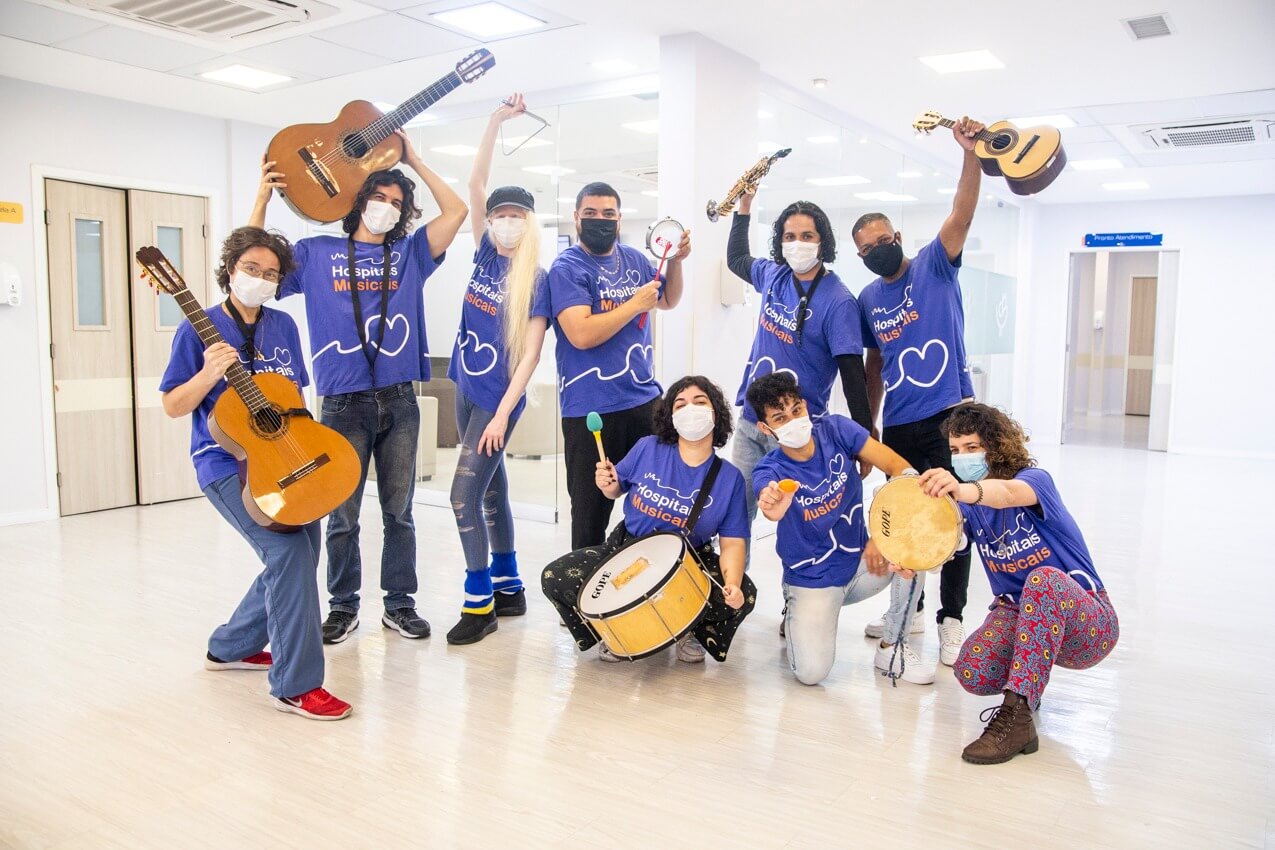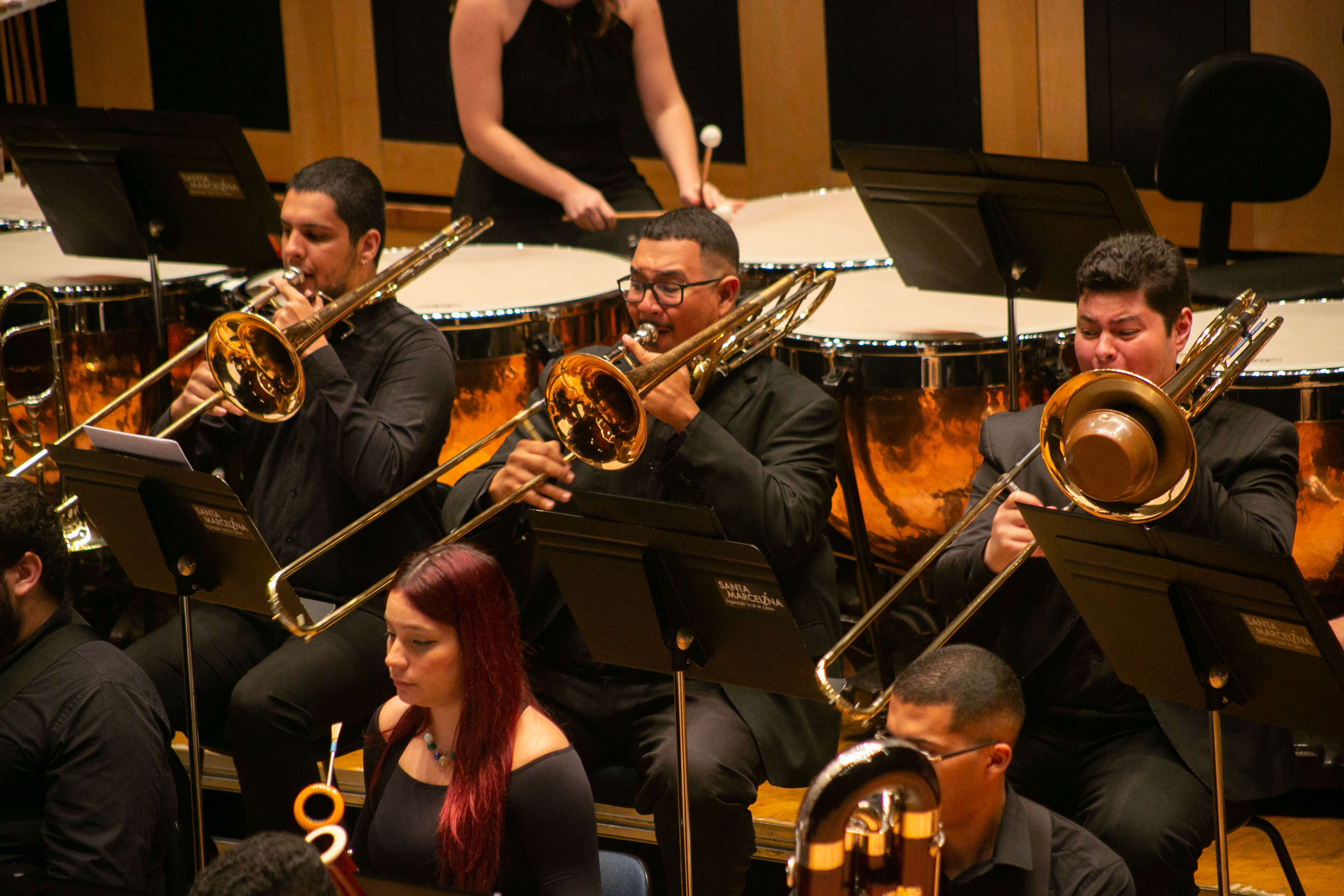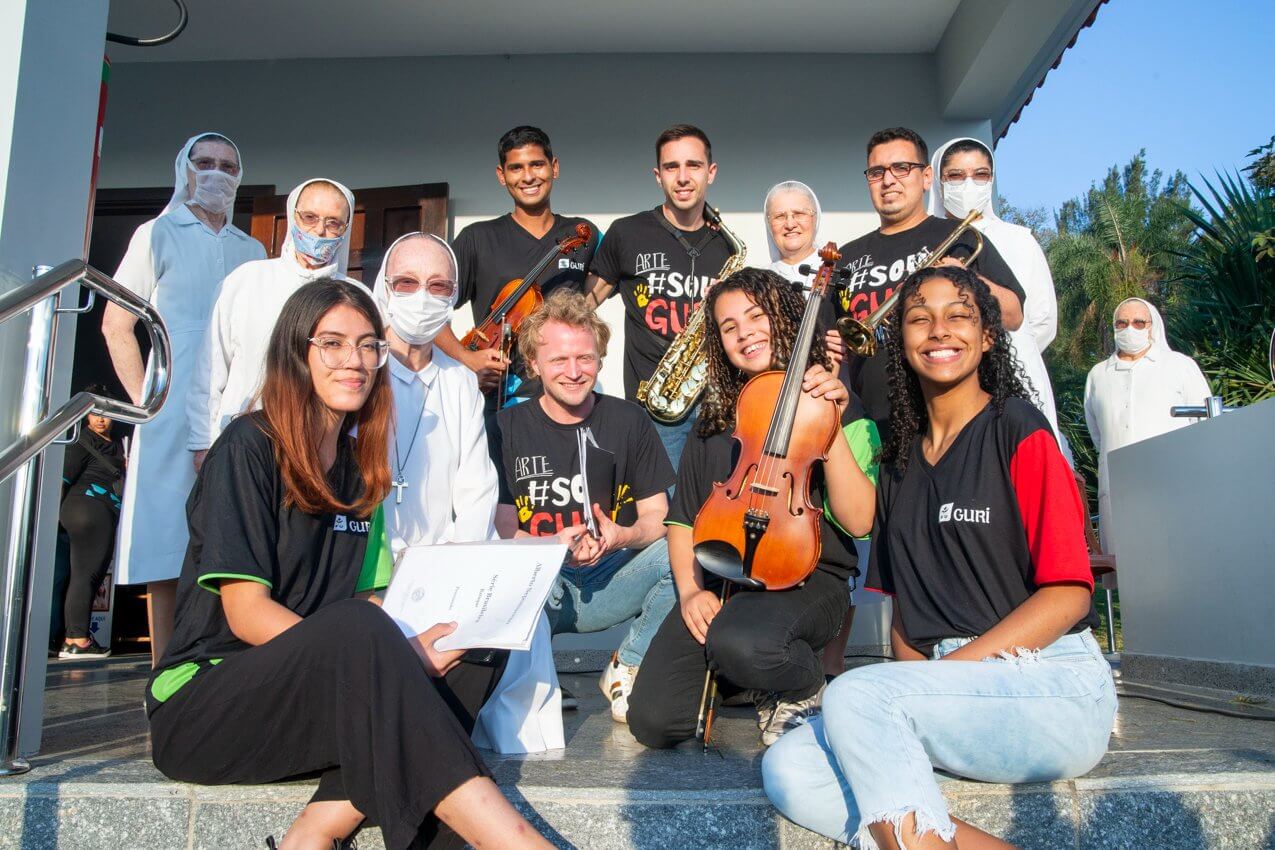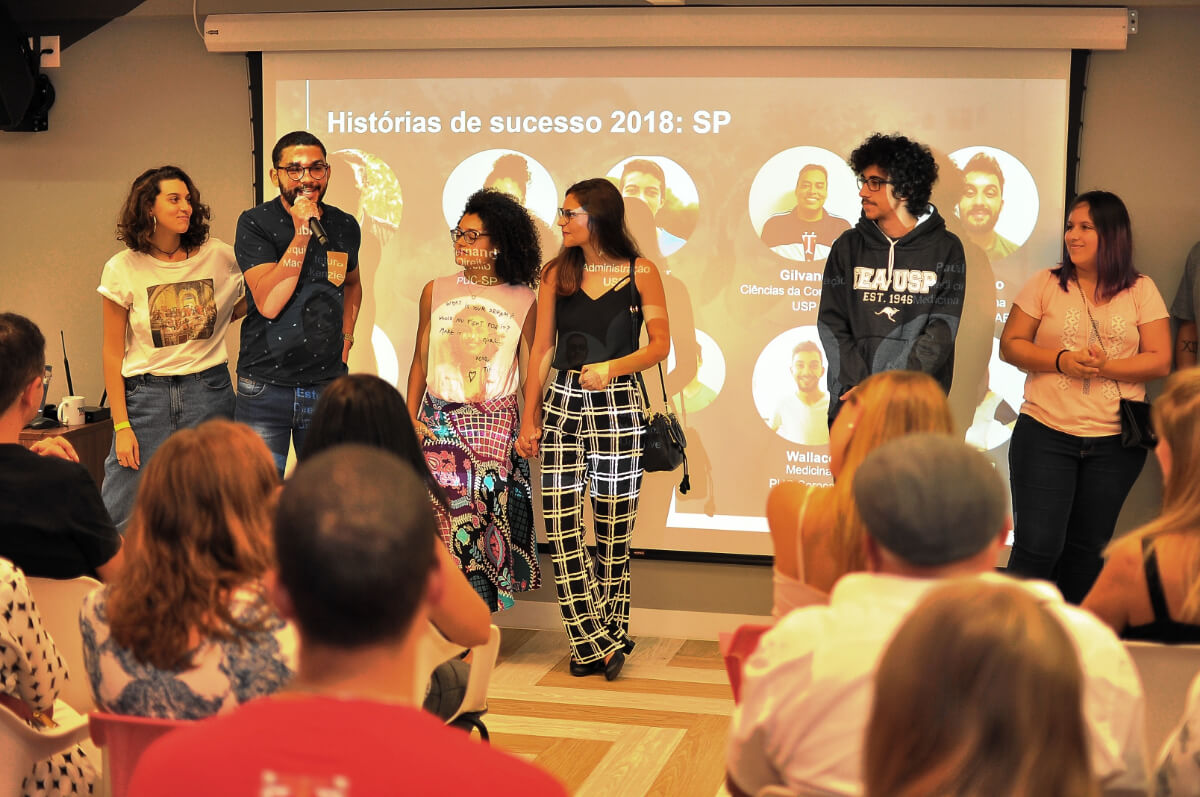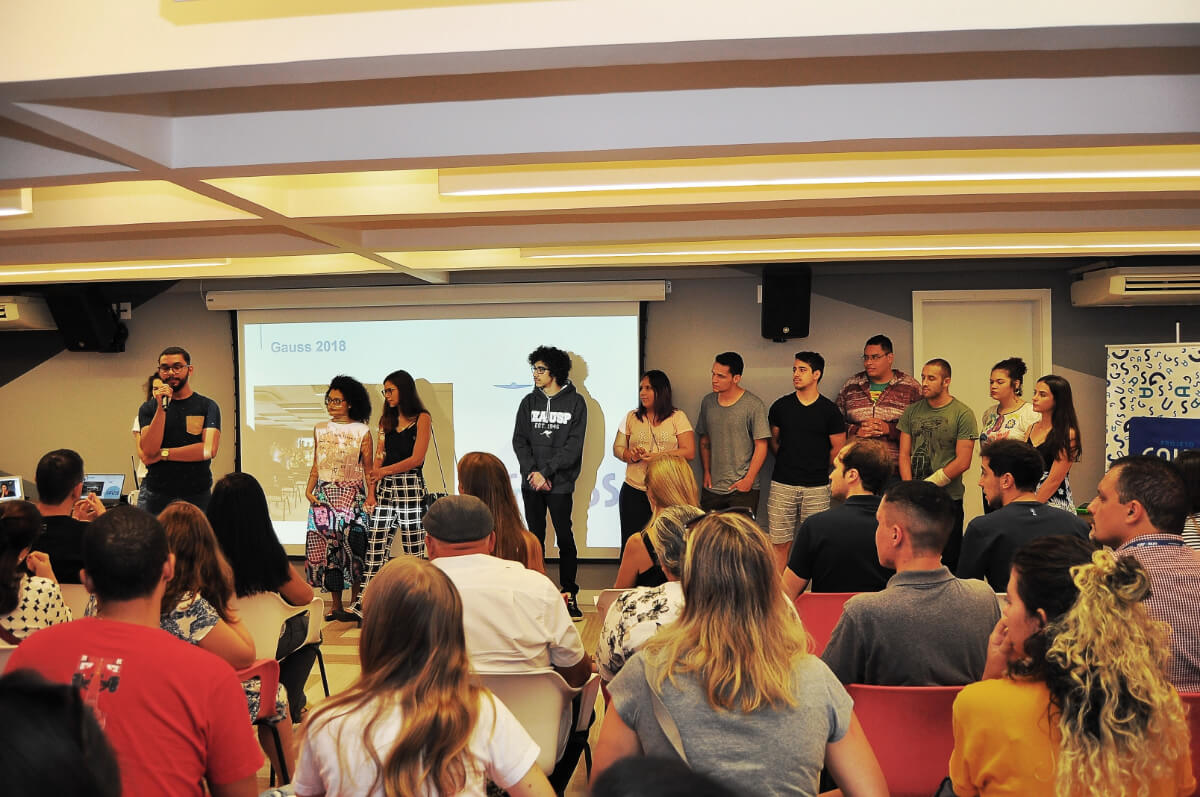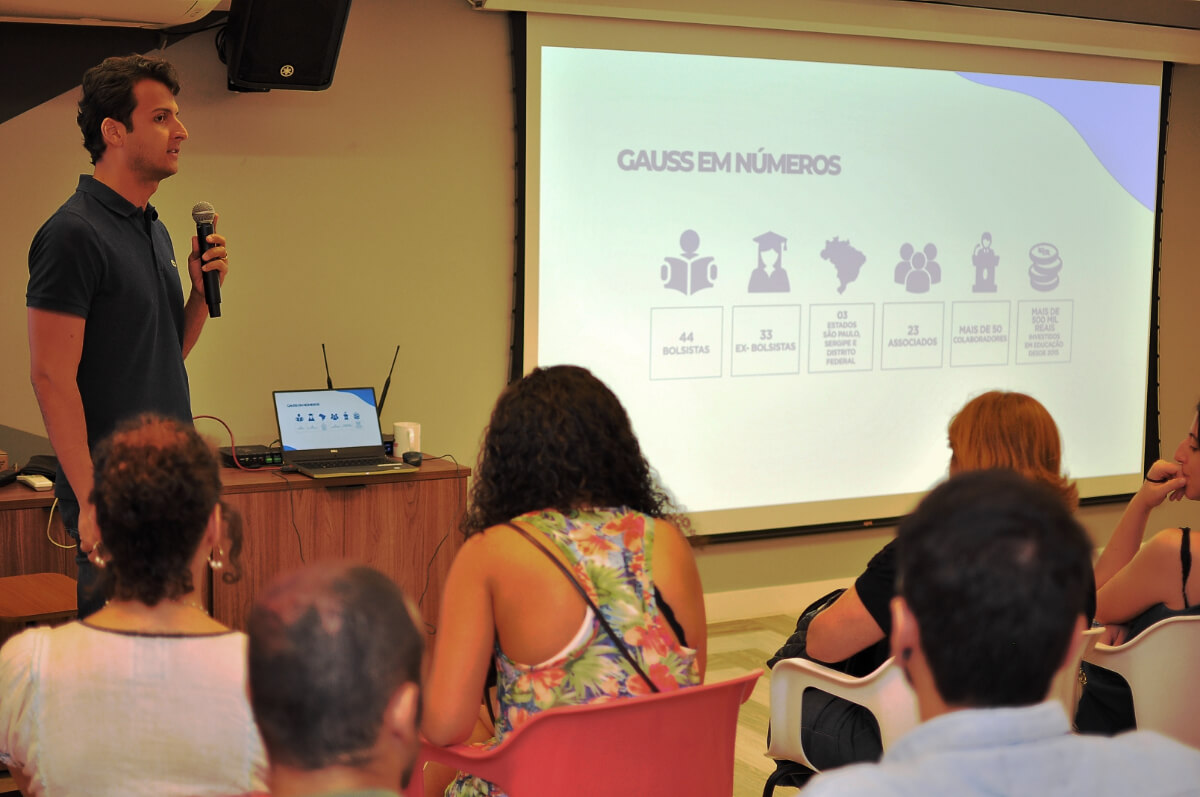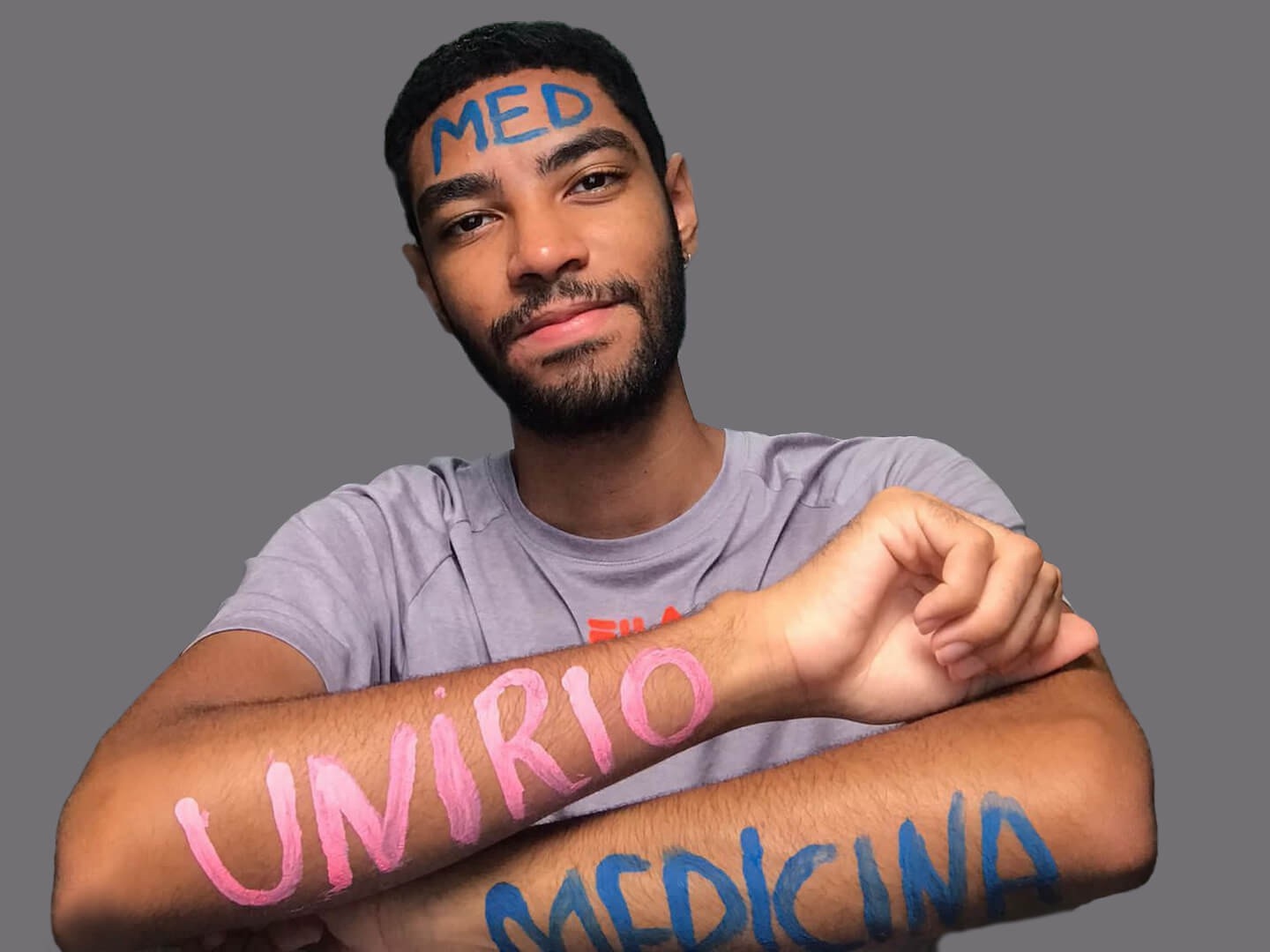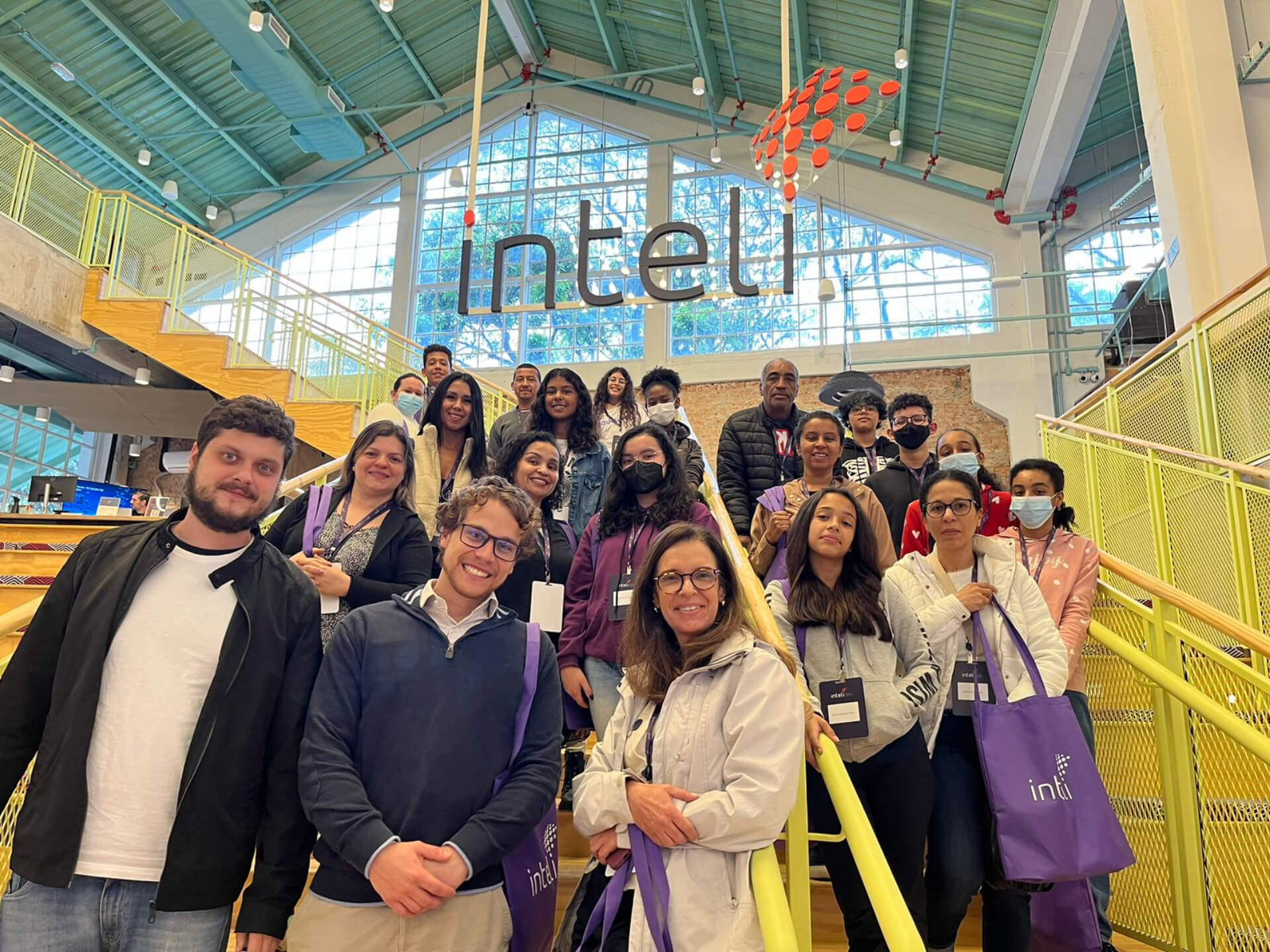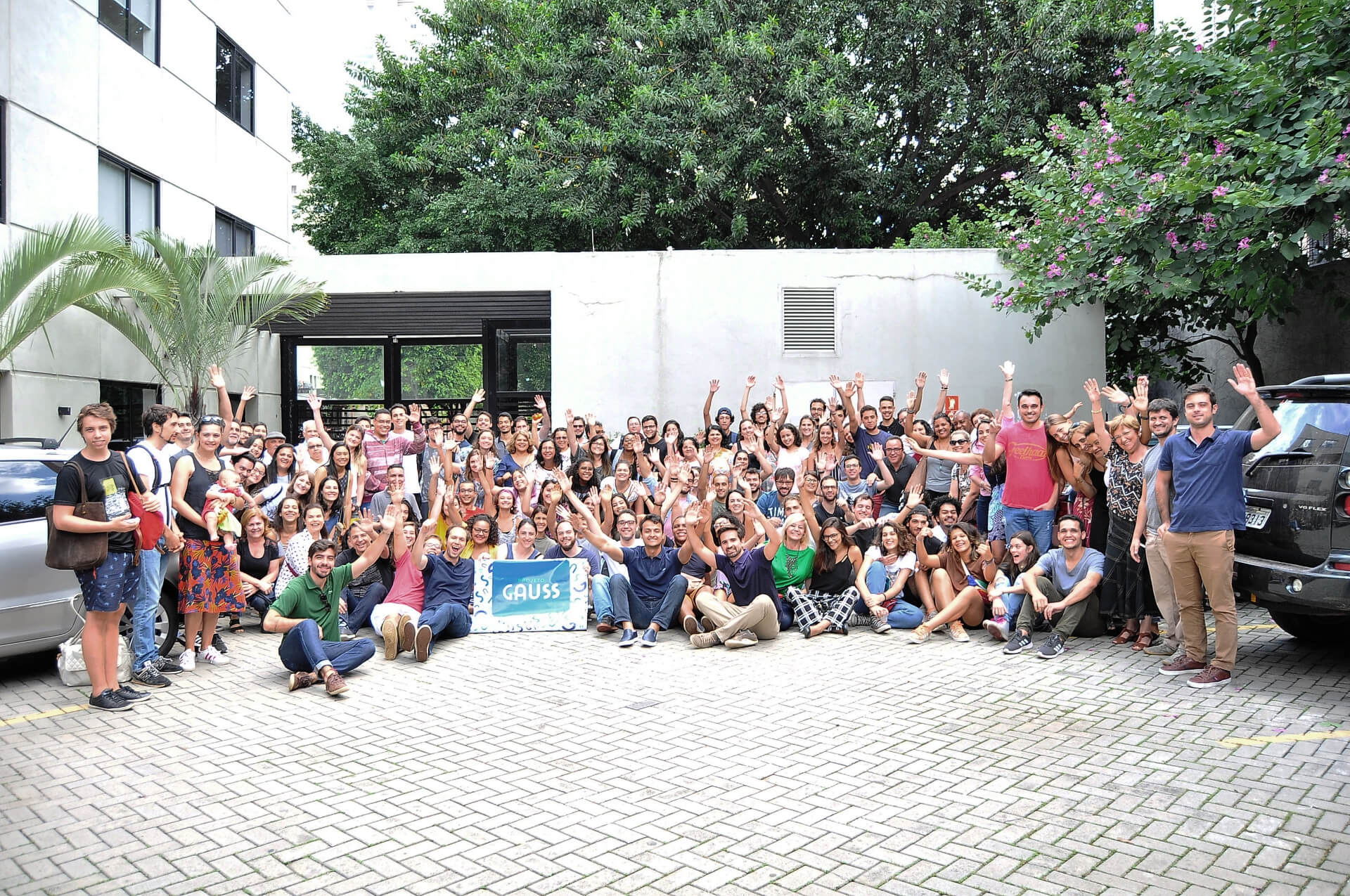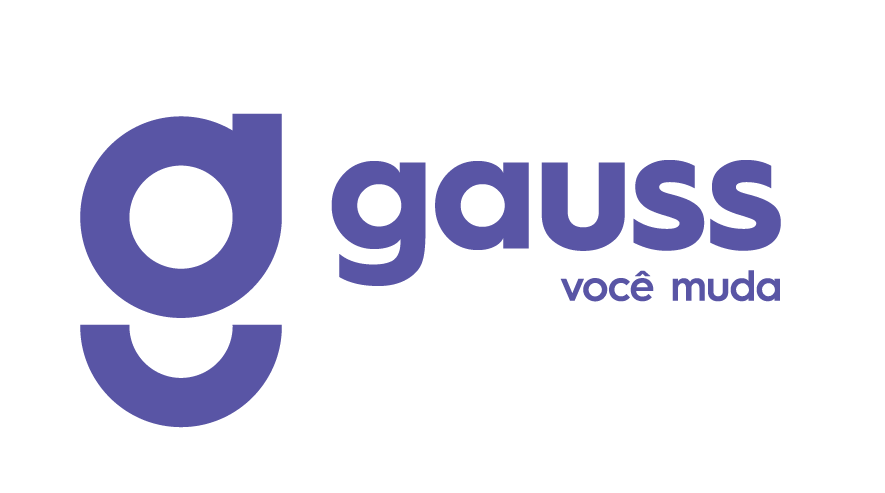 Gauss is a non-profit association that supports the integral development of young people with few opportunities and great potential, with the objective of projecting them to universities of excellence, offering scholarships in preparatory courses, mentoring and multidisciplinary support. The partnership with Machado Meyer began in 2019 and has never ceased to exist. With responsibility and transparency, together we managed to enable young people to enter quality institutions, promoting better education and changing lives.

Inaugurated on March 1, 2013, Art Museum of Rio is a proactive space to support education and culture that was born with a school – Escola do Olhar – and promotes the development of a educational program of reference for actions by combining art and education based on the curatorial program that guides the institution.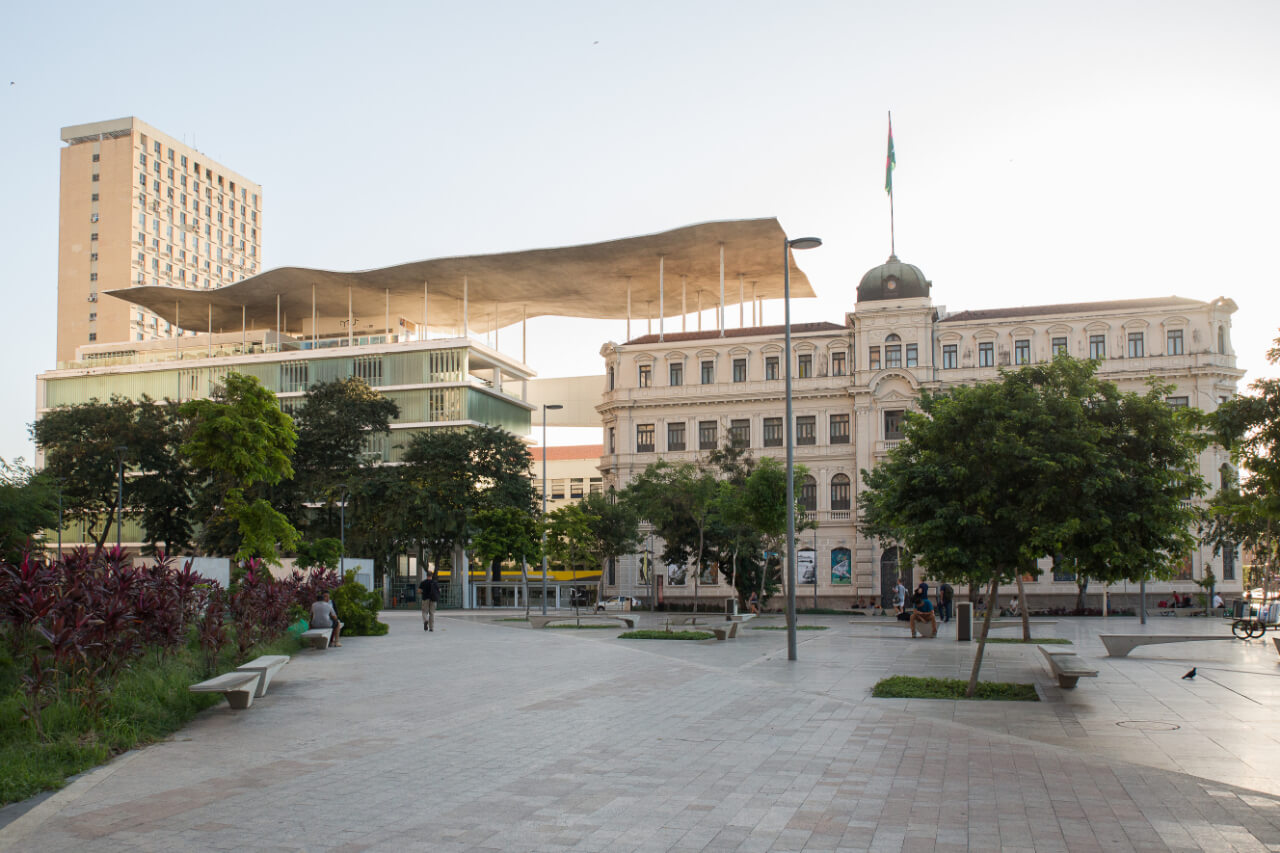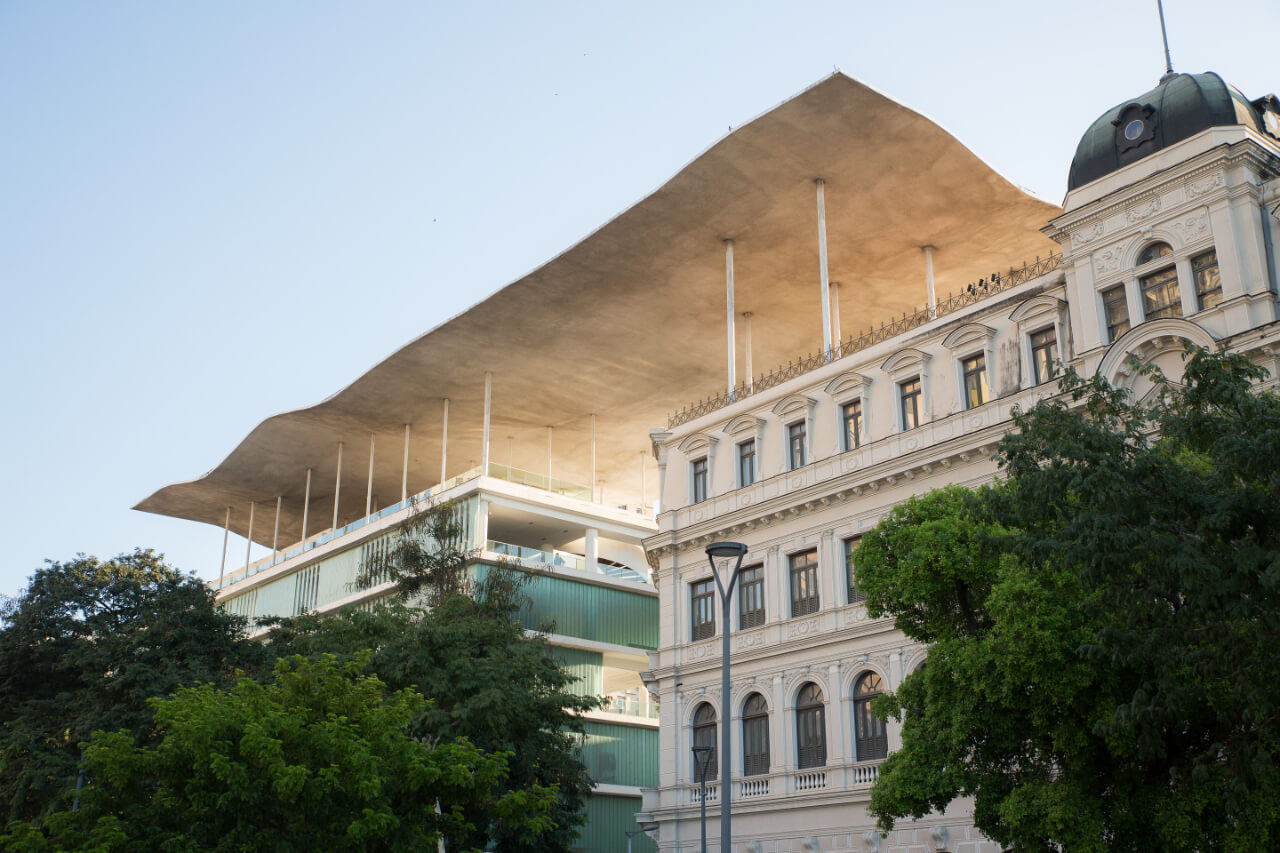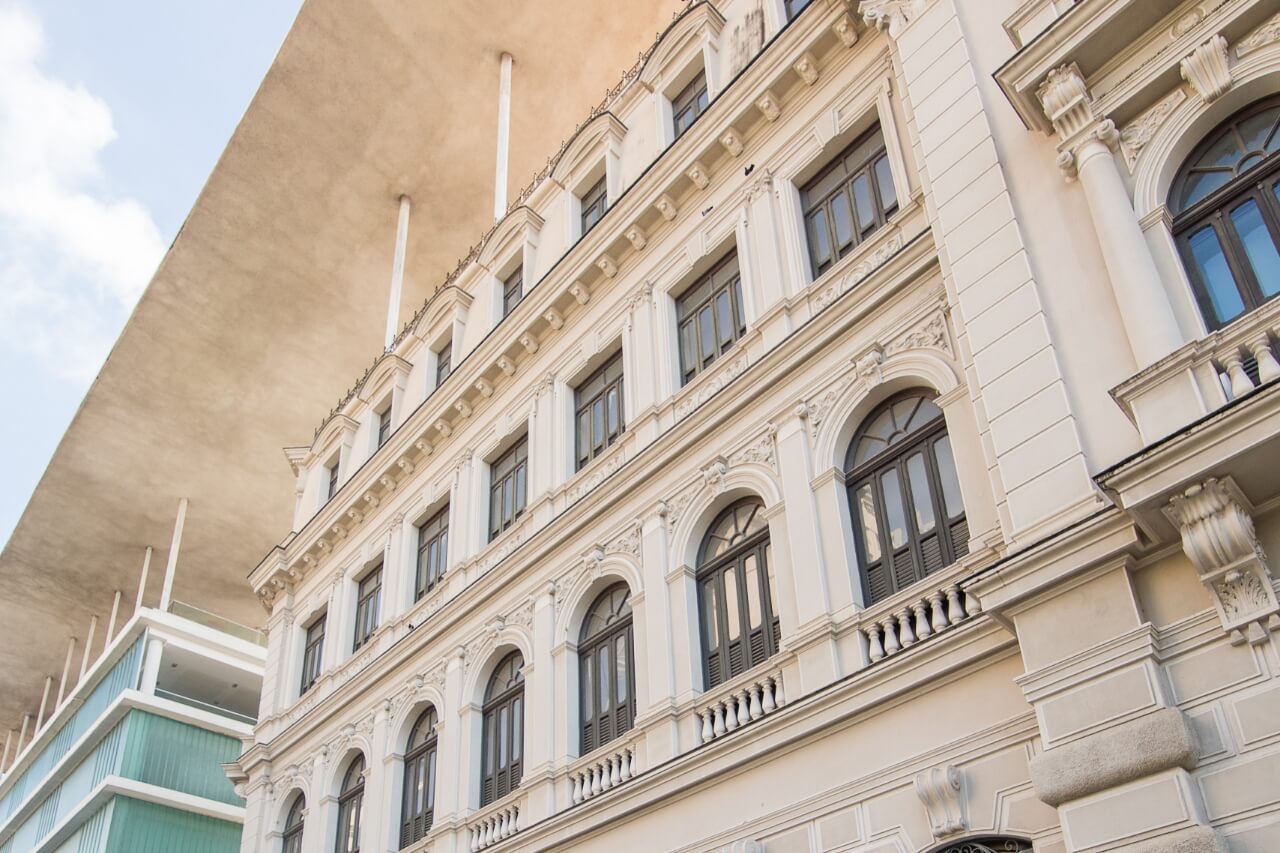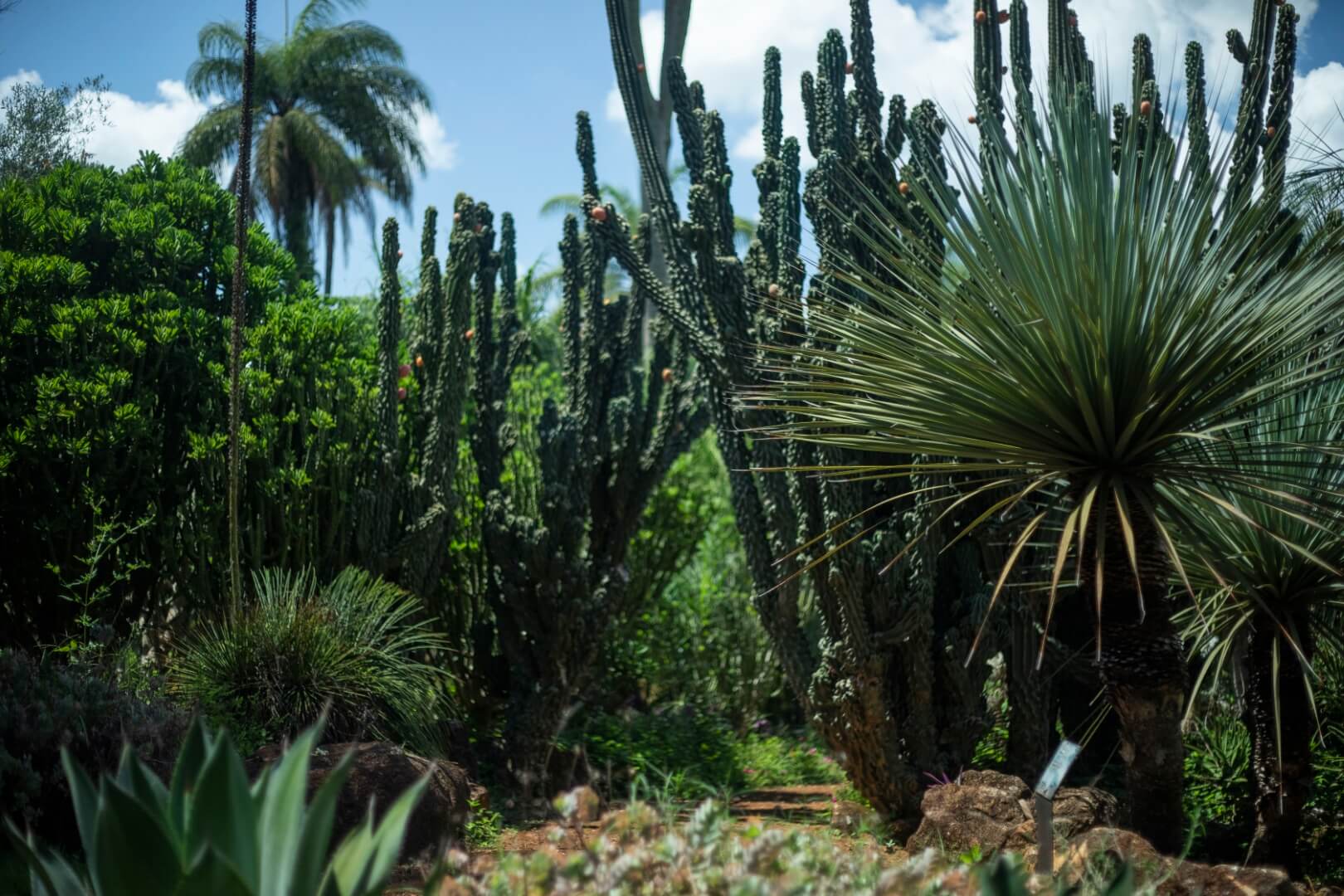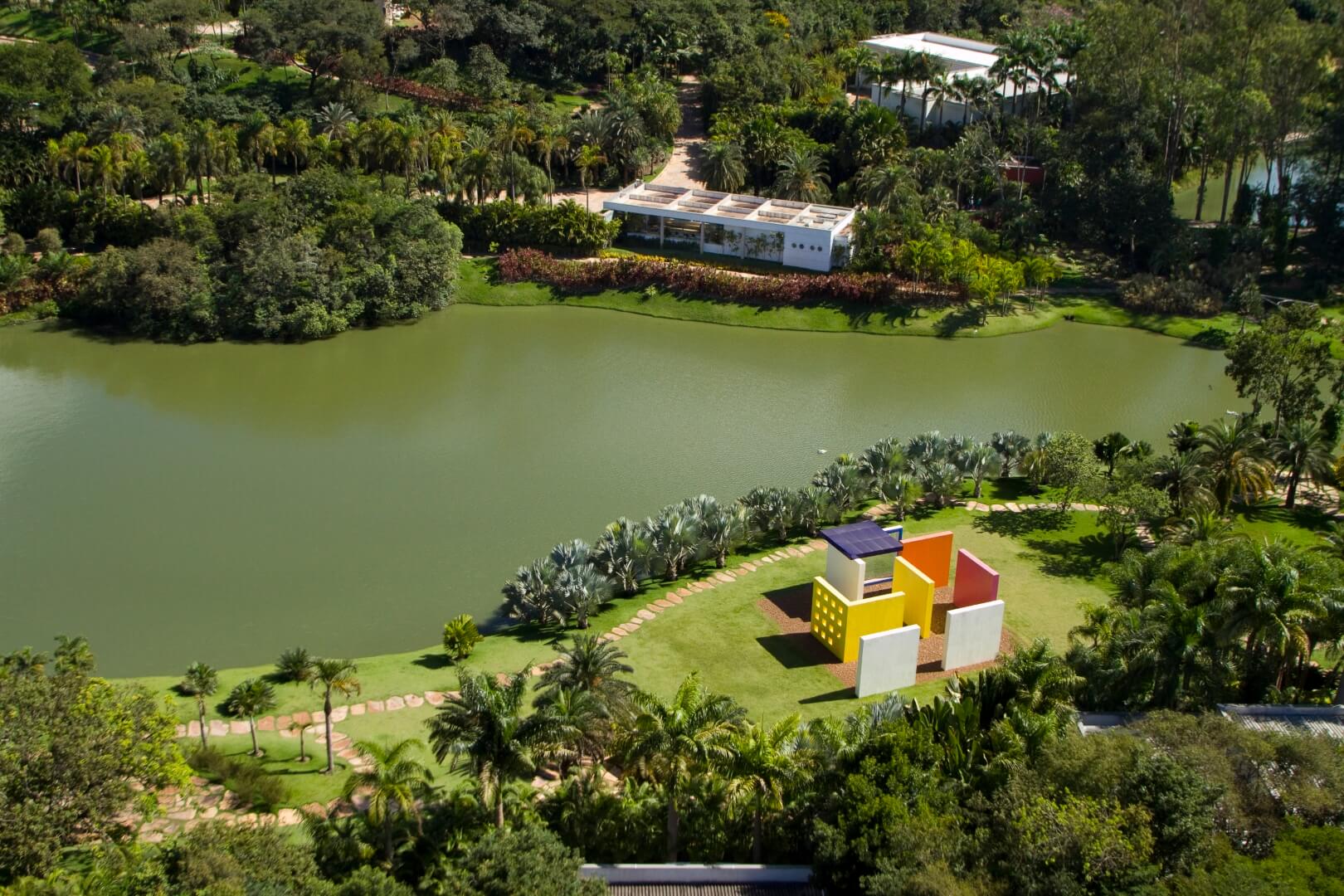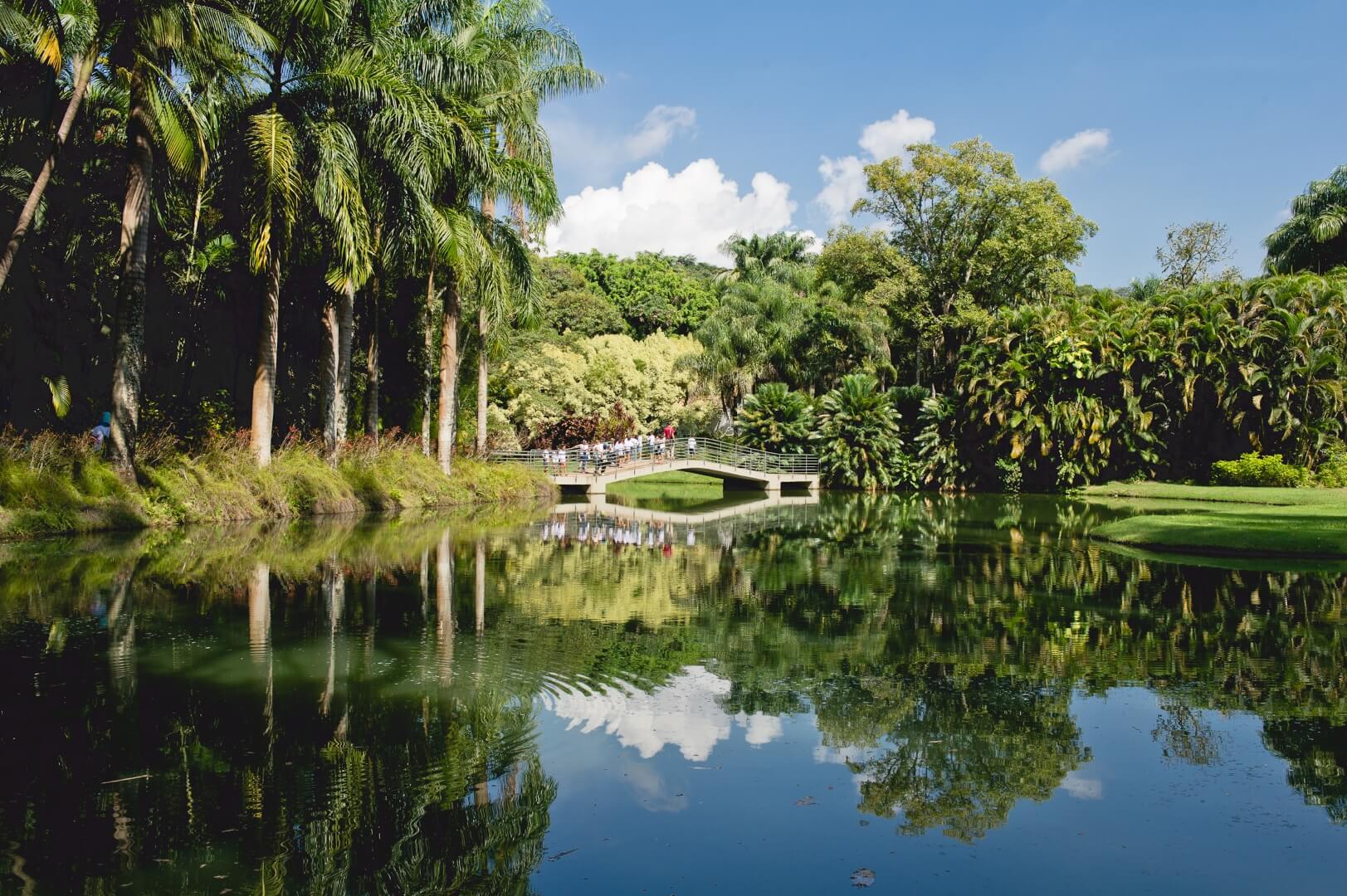 Partner of Machado Meyer since 2019, Instituto Inhotim is a contemporary art museum and Botanical Garden, located in Brumadinho (MG), recognized as a Civil Society Organization of Public Interest (CSOPI) by the Government of Minas Gerais Gerais in 2008, funded by donations from individuals and companies – directly or through the Federal and State Culture Incentive Laws – for ticket sales and events. Conceived since the 1980s by Minas Gerais businessman Bernardo de Mello Paz, one of the largest open-air museums in the world was born from the ferrous soil of a farm in the region, in 2006.